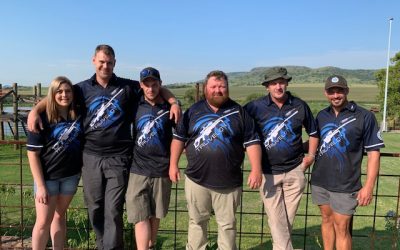 Among the exciting developments when Africa Defence Group (Pty) Ltd purchased 100% Truvelo's shares back in 2020 is a long-range shooting team that was compiled in mid-2021. The team includes a shootist who placed 3rd at the King of 2 Mile event in South Africa, a King of 2 Mile in South Africa Champion, as well as an up-and-coming Truvelo gunsmith. Namely the men are as follows; Jaco Heyns (3rd Place King of 2 Mile in South Africa 2020), Ruan Ellis (King of 2 Mile in South Africa Champion 2020), and Zach Badenhorst (Truvelo Gunsmith) all excellent shots.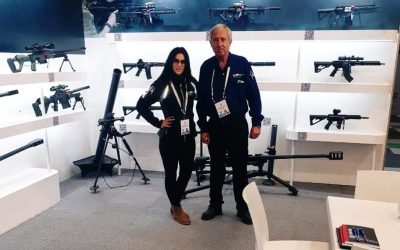 https://www.defenceweb.co.za/featured/truvelo-is-back-with-a-bang/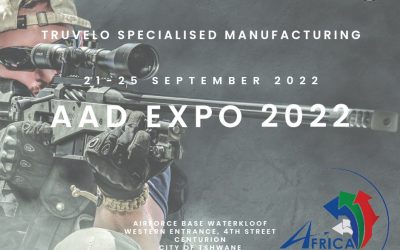 Truvelo as the public once knew it is back and better in the game as we exhibit our full range of products at the AAD Expo 2022. Our product range was once famous for the CMS Rifles, but we have recently expanded our range so vastly to only include the series of famous CMS Rifles, but also self-loading rifles, sporting bolt-action rifles, and mortar systems.