OFFICIAL LOCAL DISTRIBUTOR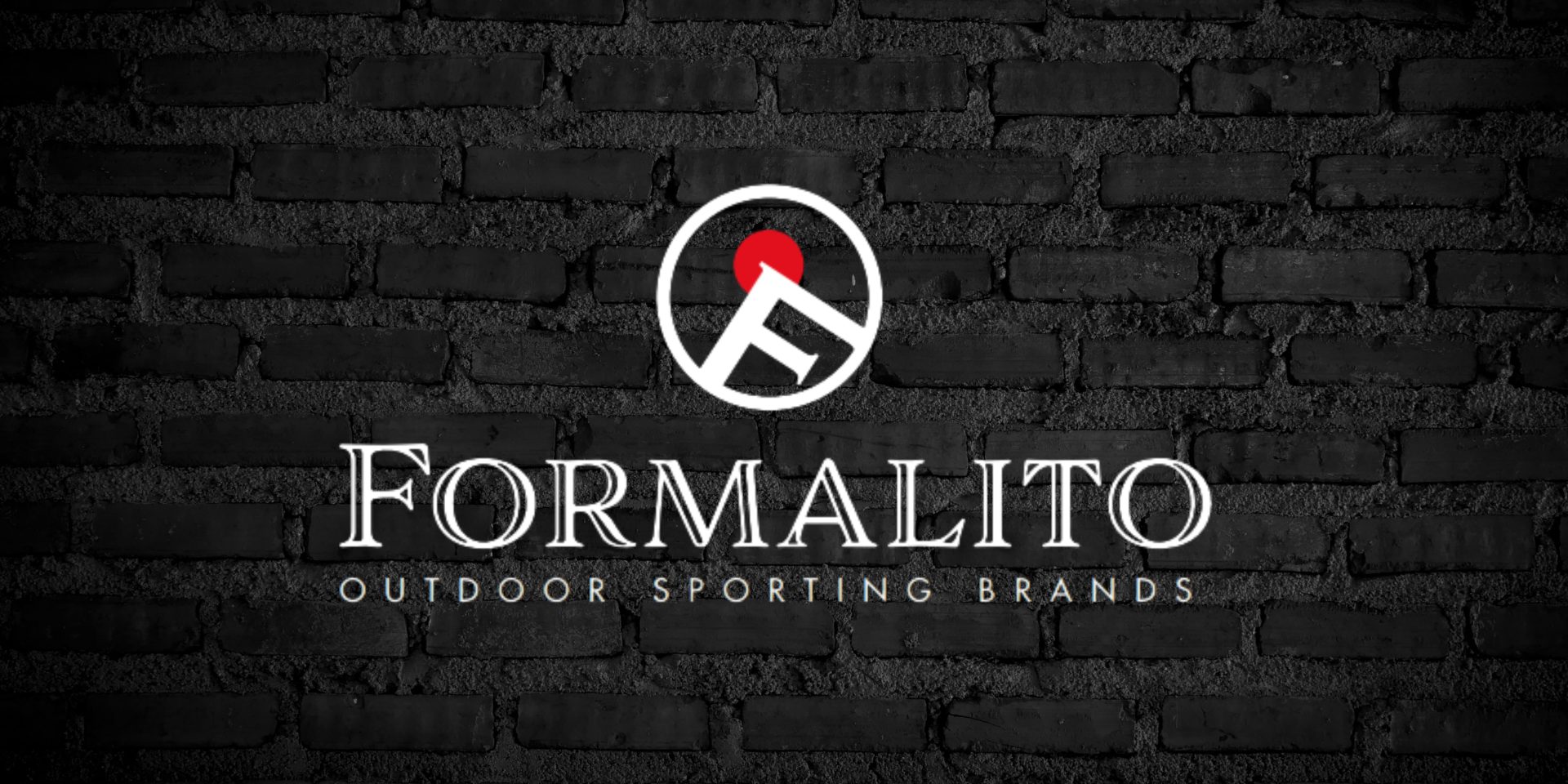 THE ART OF PRECISION
Truvelo Specialised Manufacturing is a South African registered designer and manufacturer of a variety of highly sophisticated weapon systems for the Defence and Security Services.
​Truvelo Manufacturers (Pty) Ltd was founded in 1994 as a South African manufacturer of precision firearms. Over the years, the company invested substantial amounts of cash into research and development in order to develop a unique combination of precision barrel and action manufacturing.
​Our weaponry is utilised by Military Agencies, Law Enforcement Departments, Gunsmiths, Hunters, and Shooters of all types all over the world. All our products are designed, developed, and manufactured in-house at our headquarters in Midrand, South Africa.
​The Truvelo design and manufacturing team is assisted by specialists in the various fields of engineering to ensure that Truvelo always remains at the forefront of using the latest technology and manufacturing processes.
​Africa Defence Group has been the proud new owner of Truvelo since December 2020 and the name has since changed to Truvelo Specialised Manufacturing.
Full Range of Armalite
and TRV700 Barreled Actions
Full Range of Counter
Measure Sniper (CMS) Rifles
Full Range of TSM Precision
Cold Forged Hammered Barrels
We'd love to hear from you! Contact Us or fill out the form below
and we'll get back to you as soon as possible
Give us a call
Contact Number:
+27 (0) 11 314 1405
Find us at
107 Packard Street, Randjespark
Midrand, Johannesburg